We've long accepted that students tend to learn best through specific instructional channels based on their personal preferences. But do they really? Amy and Mike invited data scientist Stanislaw Pstrokonski to review the evidence on learning styles.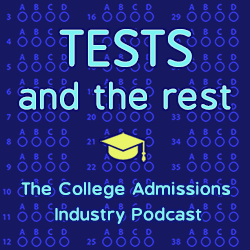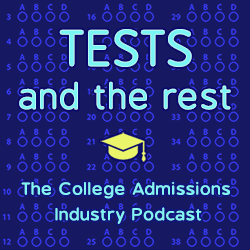 What are five things you will learn in this episode?
What does personalization mean in the context of teaching and learning?
What are the generally accepted learning styles?
Does evidence support the validity of learning styles?
What methods of personalizing instruction actually facilitate learning?
Are learning styles effective during self-directed study?
MEET OUR GUEST
Stanislaw "Staś" Pstrokonski is a data scientist in the education technology industry. He currently works for Busuu, where his role is to use machine learning to increase the speed and effectiveness at which users learn a foreign language.
A former teacher and private tutor, Staś is the host of Education Bookcast, a podcast which he has been running for over 5 years, in which he summarizes, reviews, critiques, and contextualizes books and articles relating to education. He is also the co-host of The Pedagogue Cast.
Staś first appeared on our podcast in episode 252 to discuss Are IQ Tests Valid?.
Find Staś at Education Bookcast.
LINKS
Learning Styles
The Pedagogue-cast: What kind of differences should I pay most attention to when personalizing instruction?
RELATED EPISODES
MAKING LEARNING SCIENCE WORK FOR YOU
FEEDBACK-DRIVEN METACOGNITION
HOW TO BE AN INNOVATIVE EDUCATOR
ABOUT THIS PODCAST
Tests and the Rest is THE college admissions industry podcast. Explore all of our episodes on the show page.
ABOUT YOUR HOSTS
Mike Bergin is the president of Chariot Learning and founder of TestBright. Amy Seeley is the president of Seeley Test Pros. If you're interested in working with Mike and/or Amy for test preparation, training, or consulting, feel free to get in touch through our contact page. We'd love to hear from you!