Comprehensive college advising sets the foundation for college success, but not all students receive this guidance in equal measure. What kind of specific support do urban, rural, and first-generation students need, and who can and should provide it?. Amy and Mike invited school counselor Dr. Chris Tudico to help understand the topic of college advising for underserved populations.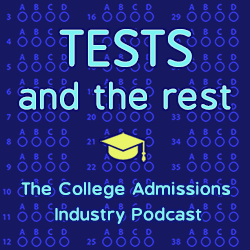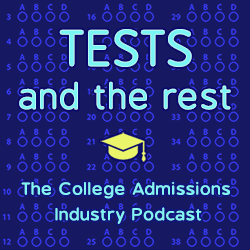 What are five things you will learn in this episode?
How do underserved populations differ from majority populations in terms of college advising?

What should comprehensive college counseling entail?

What special needs do first-generation college aspirants have? 

How can colleges help students from underserved populations succeed?

What does "intrusive advising" mean?
MEET OUR GUEST
Dr. Chris Tudico is the Director of College Counseling & Alumni Advising at Saint Martin de Porres, Cleveland's Cristo Rey High School. He has earned a PhD in Higher Education from the University of Pennsylvania, specializing in the study of the history of access to American higher education. Prior to assuming his role at Saint Martin, Dr. Tudico served as an Institutional Researcher at the Josiah Macy Jr. Foundation in New York City and a College Advisor at College Now Greater Cleveland. 
ADDITIONAL LINKS
What is a Cristo Rey High School?
Interactive Pell Desert Map
College Results Online
ABOUT THIS PODCAST
Tests and the Rest is THE college admissions industry podcast. Explore all of our episodes on the show page.