Schooling and cheating share a long and sordid history. But what can educators do when the technology to undermine academic integrity advances faster than conventional efforts to protect it. Amy and Mike invited ed tech executive Eric Gibbs to share updates on cheating and plagiarism software.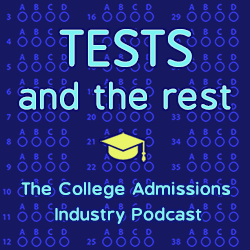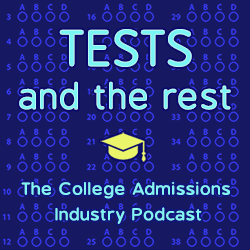 What are five things you will learn in this episode?
What threats to academic integrity have occurred as education has shifted from traditional face-to-face to online modalities?
How has cheating technology evolved and what tools can be used to combat it?
What is cross-language plagiarism, and how do we address it?
What are the right conversations to have with students about finding their own voice?
Are current plagiarism standards in schools too strict?
MEET OUR GUEST
Eric Gibbs is an established first-generation college graduate and business executive with over 20+ years of domestic and international experience in K-12, higher education, and corporate markets. As a data-driven, innovative leader with a proven track record in "go-to-market" strategy creation, Eric excels at new market identification and mentorship in start-up and high-growth organizations. As President at Ouriginal, Eric helps provide text originality assessment services to over 7,700 organizations in over 80 countries.
Find Eric at eric.gibbs@ouriginal.com or on LinkedIn at https://www.linkedin.com/in/ericgibbs/.
LINKS
The Growing Threat of Cross-Language Plagiarism
International Center for Academic Integrity
Cheating in academic institutions: A decade of research
Importance of Originality
RELATED EPISODES
THE ACADEMIC INTEGRITY ARMS RACE
THE GROWING IMPACT OF CHEATING DURING COVID
THE HEIGHTENED NEED FOR TESTING IN 2021
ABOUT THIS PODCAST
Tests and the Rest is THE college admissions industry podcast. Explore all of our episodes on the show page.
ABOUT YOUR HOSTS
Mike Bergin is the president of Chariot Learning and founder of TestBright. Amy Seeley is the president of Seeley Test Pros. If you're interested in working with Mike and/or Amy for test preparation, training, or consulting, feel free to get in touch through our contact page. We'd love to hear from you!