The rhythms and rituals of college athletic recruiting have traditionally mirrored the predictability of sports seasons themselves. Then came COVID. Amy and Mike invited educational consultant Chad Dorman to describe the most prevalent athletic recruiting trends in 2021.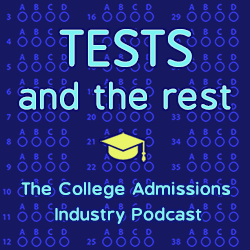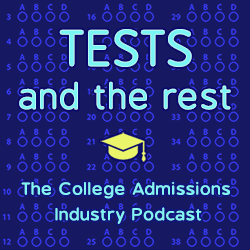 What are five things you will learn in this episode?
Has recruiting for some sports been impacted more than others?
What is the right timeline for high schoolers seeking to be recruited?
How can students build attention and exposure in pandemic conditions?
In what way is fit more important to schools than ever?
Why are remote video platforms like Zoom so important in the recruiting process now and going forward?
MEET OUR GUEST
Chad Dorman is the Founder and Director of Leonard Andrew Consulting. LAC works with students and student-athletes to find their school of best fit, optimize their brand and their goals, all while geared towards their version of success in the future — academically, athletically, and socially. It's their story, we're helping to write this chapter.
Find Chad at leonardandrew.com or @CLDorman84 on Twitter.
LINKS
What Does Coronavirus Mean for My Recruiting?
RELATED EPISODES
SPORTS RECRUITING IN THE TIME OF COVID
LOOKING FOR A FULL RIDE
TEST SCORES AND THE NCAA CLEARINGHOUSE
ABOUT THIS PODCAST
Tests and the Rest is THE college admissions industry podcast. Explore all of our episodes on the show page.