Why is it that so many of us know so much about APs but so little about IB? Amy and Mike invited college coach Kim Raybuck to explain not just what International Baccalaureate programs are, but where they fit in the continuum of academic rigor.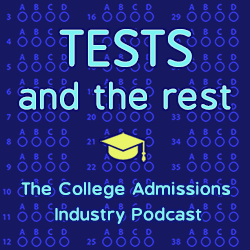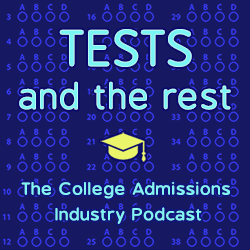 What are five things you will learn in this episode?
What is the International Baccalaureate (IB) Program and diploma?
What are the advantages of participating in IB?
How does IB compare to AP, AICE, and dual enrollment?
Can college credit be awarded for IB work or test scores?
Who should consider IB and who should not?
MEET OUR GUEST
Kim Raybuck lives in St. Augustine, FL and is the founder and owner of Raybuck College ProPlus, LLC. When her kids were in high school, Kim was a board member and participant on the IB Booster Club and the PTSO at Allen D. Nease Senior High School.
As a member of the IB Booster Club board, Kim developed a set of monthly tips for parents of IB students from 9th through 12th grades to assist them as they navigate the college application process, which developed into the extensive knowledge base and personal experience that she brings to her college coaching practice.
Over the past 4 years, Kim has coached over 130 high school and college students and has developed a thriving business network. In 2019, she established Raybuck College ProPlus, LLC and currently coaches high school students applying to college, current college students who are transferring schools, and undergraduates applying to graduate schools.
Find Kim at coachkdr1@gmail.com.
LINKS
International Baccalaureate Website
Advanced Placement Program
Cambridge Assessment International Education (AICE)
IB vs. AP vs. AICE programs
RELATED EPISODES
HIGH SCHOOL COURSE SELECTION AND ACADEMIC RIGOR
CHOOSING HIGH SCHOOL MATH COURSES STRATEGICALLY
ATTENDING UNIVERSITY IN EUROPE
ABOUT THIS PODCAST
Tests and the Rest is THE college admissions industry podcast. Explore all of our episodes on the show page.