While standardized testing and multiple choice items tend to go hand in hand, there's a whole world of innovative assessment options beyond the classic stem-key-distractor paradigm. Amy and Mike invited assessment expert Brian Moon to describe alternatives to multiple choice.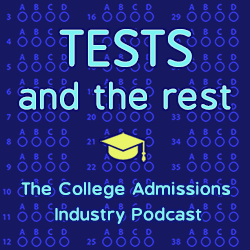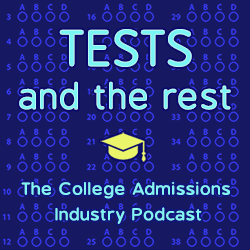 What are five things you will learn in this episode?
Why have multiple choice questions become so prevalent in standardized assessments?
What are the disadvantages of multiple choice?
What are the best alternatives to multiple choice questions?
Why don't more knowledge tests implement alternatives to multiple choice?
What upcoming innovations in assessments appear most promising?
MEET OUR GUEST
Brian Moon is founder and Chief Technology Officer for Perigean Technologies LLC and founder and President of Sero! Learning Assessments, Inc. He is widely recognized for his innovative applications of concept mapping, which are highlighted in the edited volume, Applied Concept Mapping: Capturing, Analyzing, and Organizing Knowledge and have led to the development of Sero!, a concept mapping based-learning assessment system. His consulting clients have included Fortune 500 companies and many US Federal Agencies.
Brian is also the co-host of the Beyond Multiple Choice Conference and Exhibition.
Find Brian at brian@serolearn.com.
LINKS
Beyond Multiple Choice – The future of assessment
The History of the Multiple-Choice Question
Anatomy of a Test Question
RELATED EPISODES
HOW TESTS DRIVE LEARNING
DEPTH OF KNOWLEDGE LEVELS ON THE SAT AND ACT
THE HISTORICAL MISSION OF THE SAT
ABOUT THIS PODCAST
Tests and the Rest is THE college admissions industry podcast. Explore all of our episodes on the show page.
ABOUT YOUR HOSTS
Mike Bergin is the president of Chariot Learning and founder of TestBright. Amy Seeley is the president of Seeley Test Pros. If you're interested in working with Mike and/or Amy for test preparation, training, or consulting, feel free to get in touch through our contact page. We'd love to hear from you!