According to former Secretary of Education Rod Paige, "There is no more powerful advocate than a parent armed with information and options." But does that still apply to parents of teens? Amy and Mike invited parent coach and podcaster Punam Saxena to explain the importance of advocacy for parents of high schoolers.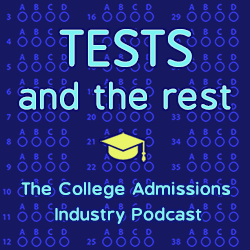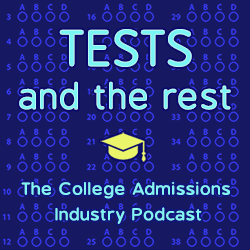 What are five things you will learn in this episode?
Why should high school parents become and stay involved?
With whom should high school parents establish lines of communication?
When is the best time to build authentic working relationships?
What is the main role of parents of high schoolers at home?
Where is the line between being involved and being overbearing?
MEET OUR GUEST
Punam V. Saxena holds a Bachelor's degree in Psychology and a Master's in
Education. She is a mother of 4 college-aged children. She taught for 10 years and then
spent 20 years volunteering in her children's school in their classrooms and working
with their administrators. She has implemented several processes that have benefited
many children at the school.
She is currently the host of the podcast edu-Me which focuses on bridging the gap and
fostering a stronger relationship between parents and schools by empowering parents
to become partners in the school. She also holds weekly edu-Nars and works one-on-
one and in small groups as a parenting coach. Punam is currently an author in the
making writing an education book and a memoir.
When Punam turned 40, she decided she needed to change her lifestyle since diabetes
and heart disease runs in her family. She went from eating an entire bag of potato chips
and 3 Coca-Colas in one sitting to running a marathon in 2 years. This commitment to
exercising changed Punam's life physically, mentally, and emotionally
Find Punam at https://www.edu-me.net/ or theedume@gmail.com.
LINKS
RELATED EPISODES
HOW PARENTS CAN BEST SUPPORT STUDENTS IN TEST PREP
PATHWAY PLANNING FOR HIGH SCHOOLERS
FAMILY CONVERSATIONS ABOUT COLLEGE ADMISSIONS
ABOUT THIS PODCAST
Tests and the Rest is THE college admissions industry podcast. Explore all of our episodes on the show page.