The world seems to be cleanly divided into two groups: people who aren't good at math and those who miraculously are. Yet that belief that a person is inherently bad at math is simplistic, self-defeating, and–most important–reversible. Amy and Mike invited author and educator Allison Dillard to share high impact strategies to help students succeed in math.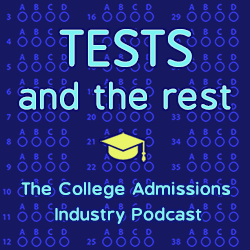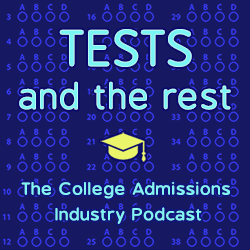 What are five things you will learn in this episode?
Is it possible to "just not be a math person" or be irreparably bad at math?
How does grit and a growth mindset help with math proficiency?
What can be done to help students who struggle to finish their homework?
What does a classic joke writing technique have to do with solving math problems?
Why does process matter so much in math proficiency?
MEET OUR GUEST
Allison Dillard is an author, speaker and math professor with over 20 years of experience helping students figure out how to succeed in their math classes.
Her books, Crush Math Now: High-Impact Strategies for Students Who Struggle with Math and Raise Your Math Grade: A Short, Informal, Uber-Streamlined Path to Success in Math, walk students through her process for raising their math grade.
While other tutors and test prep classes focus on re-teaching math concepts to students, hoping that if a concept is explained differently, the student will grasp it. Allison takes a different approach. She helps students dig into and overcome the underlying problems that are holding them back from success in math. In doing so, she gives her students the tools and confidence to succeed in math (and challenges in general) on their own.
Allison has helped students overcome obstacles such as math anxiety, procrastination, learning disabilities, ineffective study skills, being over-scheduled, and so much more. Whether you are failing math and want to pass, passing but want an A, or already have an A (and want an A in a quarter of the time), Allison can help you figure out how to reach your goals.
Find Allison and download a free copy of Allison's uber-short book, Raise Your Math Grade, at allisonlovesmath.com.
LINKS
RELATED EPISODES
MATHEMATICAL MATURITY & TEST SUCCESS
BRINGING GRIT TO TESTING AND ADMISSIONS
EXECUTIVE FUNCTIONING SKILLS AND TEST PREP
ABOUT THIS PODCAST
Tests and the Rest is THE college admissions industry podcast. Explore all of our episodes on the show page.