Helping Tutoring Companies Grow Their Businesses with educator Matt McCorkle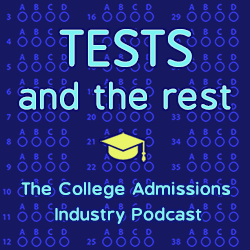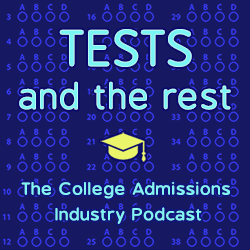 What are five things you will learn in this episode?
What is the story behind Clear Choice Prep?
What makes Clear Choice Prep the clear choice?
What kinds of organizations work best with Clear Choice Prep?
What kinds of outcomes do Clear Choice Prep clients experience?
What should someone curious about Clear Choice Prep know about it?
ABOUT CLEAR CHOICE PREP
Clear Choice provides a 100% custom-branded test prep solution that includes comprehensive student workbooks and the online portal, myPREPcoruse, which includes everything tutors need to deliver a highly efficient, fully personalized test prep experience.
Tutors use myPREPcourse to save time on lesson prep by quickly reviewing detailed analysis of full-length practice tests, workbook lessons, and skill builder worksheets. Students use myPREPcourse to complete work between sessions by submitting answers, watching video solutions (from more than 300 hrs of video), and flagging problems for review at the next session. And parents use myPREPcourse to stay in the loop by receiving email progress reports.
Clear Choice launched in Manhattan Beach, CA in 2005, when brothers, Bryan and Matt McCorkle, began creating a simple database of test prep worksheets to support their small team of in-home test prep tutors. In the nearly two decades since, that simple database has been completely reinvented as a 100% custom-branded, turn-key solution for tutoring companies that are ready to scale. To learn more, please contact Matt at matt@clearchoiceprep.com or book a software demo here.
To learn more about Clear Choice Prep, please visit https://www.clearchoiceprep.com.
ABOUT THIS PODCAST
Tests and the Rest is THE college admissions industry podcast. Explore all of our episodes on the show page.
ABOUT YOUR HOSTS
Mike Bergin is the president of Chariot Learning and founder of TestBright. Amy Seeley is the president of Seeley Test Pros. If you're interested in working with Mike and/or Amy for test preparation, training, or consulting, feel free to get in touch through our contact page. We'd love to hear from you!