Ivy League colleges and universities may share a certain level of selectivity and academic rigor, but they also differ in surprisingly significant ways. Amy and Mike invited educational consultant Marlena Corcoran to explain how to tell the Ivies apart.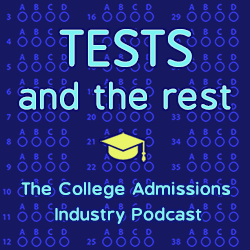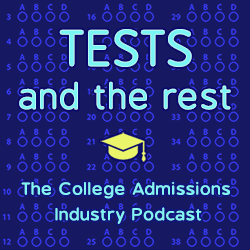 What are five things you will learn in this episode?
In what ways are Ivy League schools similar?
How do different Ivy League schools differ in size and structure?
How do different Ivy League schools differ in culture and atmosphere?
Can you send the same application to all of the Ivies?
Does your alumni experience differ based on which Ivy League school you attend
MEET OUR GUEST
Dr. Marlena Corcoran is the founder of Athena Mentor: International University Admissions Counseling (Munich and New York). Before starting Athena Mentor, Marlena held visiting research appointments at Brown, Harvard, Princeton, Oxford and the CNRS Paris. For almost 20 years, she has helped young people discover who they are and what they really care about—and present themselves with confidence, enthusiasm and success to the most selective colleges and MBA programs in the world.
Marlena can be reached at athenamentor@me.com.
LINKS
How Not to Get Admitted to All 8 Ivies
How Much Do You Know About Applying to University?
RELATED EPISODES
PSYCHOGRAPHICS IN COLLEGE ADMISSIONS
PREPARATION FOR HIGHLY SELECTIVE COLLEGE ADMISSIONS
DOES COLLEGE ENGAGEMENT MATTER MORE THAN SELECTIVITY?
ABOUT THIS PODCAST
Tests and the Rest is THE college admissions industry podcast. Explore all of our episodes on the show page.
ABOUT YOUR HOSTS
Mike Bergin is the president of Chariot Learning and founder of TestBright. Amy Seeley is the president of Seeley Test Pros. If you're interested in working with Mike and/or Amy for test preparation, training, or consulting, feel free to get in touch through our contact page. We'd love to hear from you!