The COVID-19 continues to upend all of our assumptions about education, particularly in regard to advancing directly from high school to college. What other options exist when even traditional "pause" activities aren't viable? Amy and Mike invited entrepreneur Megan O'Connor to discuss gap year alternatives during COVID.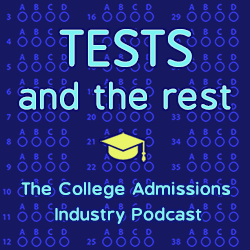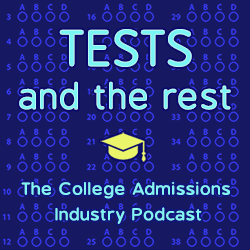 What are five things you will learn in this episode?
Why might a student be wise to pause before entering college?
How does the COVID-19 crisis impact college options?
What options should students consider over enrolling in a four-year school?
How can a structured work readiness program benefit college-aged students?
Why can non-linear paths sometimes lead most swiftly to one's goals?
MEET OUR GUEST
Megan O'Connor is serving as an Entrepreneur in Residence at Kaplan, one of the world's largest and most diversified educational services providers. She is currently spearheading development of Kaplan's new Boost Year program, designed for pre-college students to help bridge the gap between the college experience and work readiness. Prior to joining Kaplan, Megan founded, led and sold Clark, a provider of end-to-end operation software, education services and coaching for teachers who want to grow their tutoring business. Before Clark, Megan was a founding partner of New York-based startup studio Human Ventures and Director of Development at the nonprofit Pencils of Promise. She has an MPA from NYU's Wagner School of Public Service and a BA from Santa Clara University.
Find Megan on LinkedIn.
LINKS
RELATED EPISODES
WHY TAKE A GAP YEAR?
COLLEGE ADMISSIONS DURING A GLOBAL PANDEMIC
UPSIDE OF A SEMESTER ONLINE
ABOUT THIS PODCAST
Tests and the Rest is THE college admissions industry podcast. Explore all of our episodes on the show page.