We all expect K-12 schools to run smoothly, supportively, and safely while providing the highest levels of educational excellence. How much, though, do most of us know about the roles of principals and other administrators in accomplishing those noble goals? Amy and Mike invited educator Beth Plunkett to share insights and examples of effective school leadership.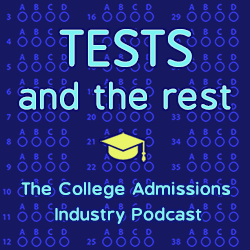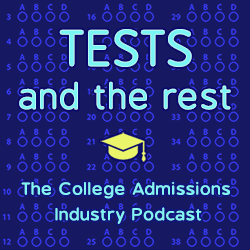 What are five things you will learn in this episode?
How does an effective school leader deal with crises?
How can a school leader keep her community emotionally and physically safe?
What does productive teacher support look like?
How do you cultivate effective teacher-parent communications?
What is the role of a principal's discretionary authority in shaping a school's culture?
MEET OUR GUEST
Beth Plunkett began her career in 1970, teaching English and reading. She worked as a homebound tutor while raising her family. Eventually, she returned to the classroom as a full time English teacher She then worked at the Alternative Discipline Center as an option for high school students who had been suspended from their own schools.
In the fall of 1992, Beth opened Fern Ridge High School, Parkway's fully accredited alternative option for students to earn their high school diplomas. She served as Principal at Fern Ridge until 1995 and then moved to Parkway West High School as the Longhorns' Principal. After 15 years at West, she made a very difficult and emotional decision to retire in June of 2010.
Beth is passionate about public education, and she found the challenges of leadership within the system, while at times frustrating and indecipherable, to ultimately be a source of unexpected influence and personal growth. She is eager to share what she has learned in her book, Lessons That Endure: Reflections of A High School Principal.
Beth can be reached at https://bethplunkett.com or mebplunkett@gmail.com.
LINKS
Lessons That Endure: Reflections of A High School Principal.
RELATED EPISODES
BRINGING CRITICAL BALANCE TO HIGH SCHOOLERS' LIVES
ADVOCACY FOR PARENTS OF HIGH SCHOOLERS
REINVENTING THE HIGH SCHOOL TRANSCRIPT
ABOUT THIS PODCAST
Tests and the Rest is THE college admissions industry podcast. Explore all of our episodes on the show page.
ABOUT YOUR HOSTS
Mike Bergin is the president of Chariot Learning and founder of TestBright. Amy Seeley is the president of Seeley Test Pros. If you're interested in working with Mike and/or Amy for test preparation, training, or consulting, feel free to get in touch through our contact page. We'd love to hear from you!