The COVID-19 pandemic has shifted the locus of education from schools to homes. But should parents serve as proxy teachers or take different roles to further their children's development? Amy and Mike invited educator and author Ned Johnson to discuss creating a homeschool plan during a crisis.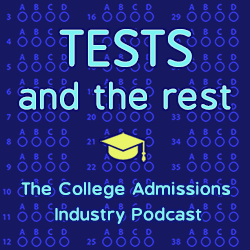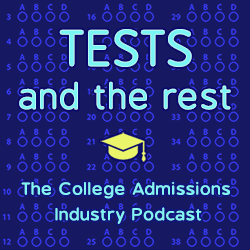 What are five things you will learn in this episode?
How does understanding of stress response inform the best approach to homeschooling during a crisis?
Why is a plan needed when a situation is N.U.T.S. and what does that acronym mean?
Why is supporting success rather than preventing failure so valuable?
Why is a crisis not necessarily catastrophic to development and education?
What makes a focus on long term goals so critical during stressful periods?
MEET OUR GUEST
Ned Johnson has a BA in Economics and Political Science from Williams College. A professional tutor-geek since 1993, he is the president and founder of PrepMatters, where he is one of the most sought-after instructors in the Washington, DC metropolitan area. Ned has devoted in excess of 40,000 hours in one-on-one test prep for nearly the entire alphabet of tests with all ages and abilities.
A sought-after speaker and teen coach for study skills, parent-teen dynamics, and anxiety management, his work has been featured on NPR, NewsHour, U.S. News & World Report, Time, The Washington Post, and The Wall Street Journal. In addition to his time with clients, Ned is the co-author of The Self-Driven Child: The Science and Sense of Giving Your Kids More Control Over Their Lives.
Find Ned at nedjohnson@prepmatters.com.
LINKS
A home school plan that's realistic, not sadistic
How we can help kids increase their sense of control as the coronavirus approaches
The Self-Driven Child: The Science and Sense of Giving Your Kids More Control Over Their Lives
Stress ingredients and N.U.T.S.
RELATED EPISODES
BRINGING CRITICAL BALANCE TO HIGH SCHOOLERS' LIVES
HELPING STUDENTS PREPARE FOR THE DEMANDS OF COLLEGE
TEEN ANXIETY AND SOCIOECONOMIC STATUS
ABOUT THIS PODCAST
Tests and the Rest is THE college admissions industry podcast. Explore all of our episodes on the show page.