Considering all the steps in the intricate dance of selecting, applying, and paying for college, it's no surprise that applicants tend to get some of them wrong. Amy and Mike invited college counselor Shellee Howard to highlight common mistakes in college selection.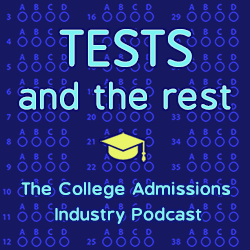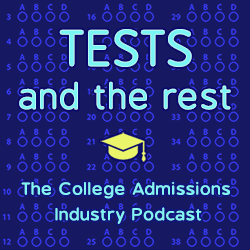 What are five things you will learn in this episode?
How soon should the selection process start?
Who should take ownership of the process?
How important is pursuing volunteering and leadership opportunities?
Should students take the SAT or ACT if they plan to only apply to test optional schools?
Should everyone complete the FAFSA?
MEET OUR GUEST
Shellee Howard is the CEO of College Ready and a Certified Education Consultant. For the last 15 years, she has helped families send their students to their best fit college, debt free. In the last 2.5 years, her students earned over $20 million in scholarships and her mission is to help 1 million more families do the same.
Find Shellee at http://www.collegereadyplan.com.
LINKS
Insider Strategies & Secrets to Help Your Student Get Into College without Losing Your Mind or Your Money!
RELATED EPISODES
HELPING TEENS FIND THEIR VALUES AND PURPOSE
FINDING YOUR AUTHENTIC SELF IN THE PATH TO COLLEGE
RED FLAGS IN COLLEGE SELECTION
ABOUT THIS PODCAST
Tests and the Rest is THE college admissions industry podcast. Explore all of our episodes on the show page.
ABOUT YOUR HOSTS
Mike Bergin is the president of Chariot Learning and founder of TestBright. Amy Seeley is the president of Seeley Test Pros. If you're interested in working with Mike and/or Amy for test preparation, training, or consulting, feel free to get in touch through our contact page. We'd love to hear from you!