In-school prep programs can be highly effective in terms of score increases, content mastery, and overall student satisfaction… as long as school staff and private partners are on the same page. But how often does that happen? Amy and Mike invited test prep professional Rhett Barbour to describe the key steps to building and maintaining effective school partnerships.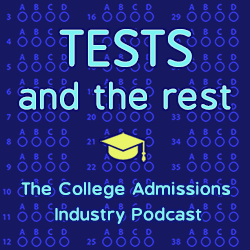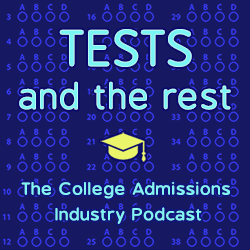 What are five things you will learn in this episode?
What are the cornerstones of effective school partnerships?
Who at a high school usually signs off on a partnership?
What are the benefits and disadvantages of school prep partnerships?
How can school staff most effectively leverage educational partnerships?
What are signs a school partnership is working?
MEET OUR GUEST
Rhett Barbour is the founder of TorchPrep, a test prep firm that has served over 30,000 students for 11 years. Focusing mostly on group format training, TorchPrep has built a reproducible training program for educators and non-educators alike to help them become testing experts and help students on their journey to college. TorchPrep has partnered with over 100 schools to provide professional development, test preparation, and test anxiety training. Through its trusted school partnerships TorchPrep has also worked to serve over 20,000 students striving to achieve college readiness benchmark scores.
Find Rhett at rhett@torchprep.com.
LINKS
RELATED EPISODES
HOW TEST PREP TUTORING SHOULD WORK
BENEFITS OF SCHOOL DAY TESTING
HOW IECS AND TEST PREP PROFESSIONALS CAN WORK TOGETHER
ABOUT THIS PODCAST
Tests and the Rest is THE college admissions industry podcast. Explore all of our episodes on the show page.