When people think of colleges, the names that come to mind are very often those of large public universities. But how many teens can handle attending schools with populations larger than their own hometowns? You'd be surprised! Amy and Mike invited The Ohio State University OMA Program Coordinator Keith Lofton to expand upon the benefits of attending a large public university.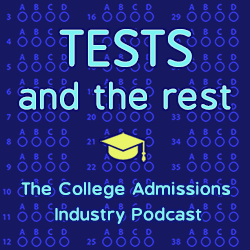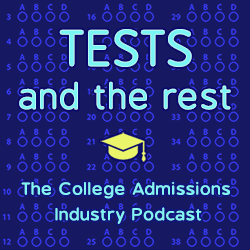 What are five things you will learn in this episode?
Are students typically overwhelmed by the size of a huge university?
How does it feel to attend a school that cultivates a powerful culture or school spirit?
What are the advantages of attending college at a large public university?
What kind of student thrives at a large public university?
Are select opportunities for honors students typically available at this type of school?
MEET OUR GUEST
Keith Lofton is an admissions counselor at The Ohio State University. He lives in the Cleveland area and works from The Ohio State University Cleveland Recruitment Center, servicing 9 counties in Northeastern Ohio. Keith is a graduate of The Ohio State University and has seen his alma mater, a land grant institution in Ohio and one of the nation's largest public universities, transform from a non-selective to a highly selective institution over the past decade. The Ohio State University is now one of the most competitive institutions in the state of Ohio and the nation. Keith has served in Undergraduate Admissions as the Cleveland representative for the past seven years and has worked to help get students to and through Ohio State University since 2001.
Find Keith at https://www.osu.edu/
ABOUT THIS PODCAST
Tests and the Rest is THE college admissions industry podcast. Explore all of our episodes on the show page.