U.S students often imagine the opportunity to study abroad as a path to experiencing cultures radically different than their own. Is there a benefit, though, to considering a country with more similarities than distinctions? Amy and Mike invited Brandon Miller to extol the virtues of attending a college in Canada.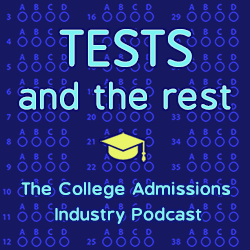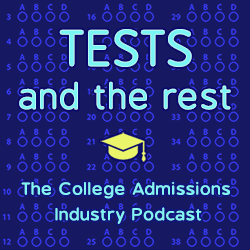 What are five things you will learn in this episode?
What are some notable colleges and universities in Canada?
How does the college admissions process in Canada differ from the US system?
What are the documents needed to study in Canada?
How does the cost of tuition work for colleges in Canada?
What are the potential benefits of studying in Canada?
MEET OUR GUEST
For more than a decade, Brandon Miller has operated Maple Immigration Services, a boutique immigration practice in Toronto, Canada, where he has helped countless people find their way to Canada and settle in successfully to their new home. Brandon is a proud Canadian who sees himself as a nation builder, responsible for shaping the Canada of tomorrow with its true asset- the people who call Canada their home. He is a certified Immigration Consultant, is passionate about everything immigration and enjoys not only helping people to come to Canada but seeing that they get integrated into the country.
Find Brandon at www.mysecondpassport.ca.
LINKS
www.mysecondpassport.ca/usstudents
Considering College in Canada
RELATED EPISODES
ATTENDING UNIVERSITY IN EUROPE
FAMILY CONVERSATIONS ABOUT COLLEGE ADMISSIONS
DOES COLLEGE ENGAGEMENT MATTER MORE THAN SELECTIVITY?
ABOUT THIS PODCAST
Tests and the Rest is THE college admissions industry podcast. Explore all of our episodes on the show page.
ABOUT YOUR HOSTS
Mike Bergin is the president of Chariot Learning and founder of TestBright. Amy Seeley is the president of Seeley Test Pros. If you're interested in working with Mike and/or Amy for test preparation, training, or consulting, feel free to get in touch through our contact page. We'd love to hear from you!