Colleges and universities in the United States draw international acclaim and interest. Why, then, might American students be wise to consider schooling abroad? Amy and Mike invited international educational consultant Kevin Newton to enumerate the many unexpected benefits of attending university in Europe.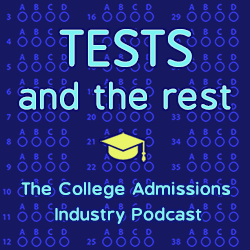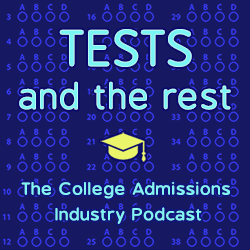 What are five things you will learn in this episode?
What countries should American students consider for university?
How important are the SAT, ACT, and Subject Tests in admissions to European universities?
What advantages and potential downsides does attending university in Europe present?
How do the costs of education in Europe compare to costs in the U.S.?
What are prospects after graduation like for students with European degrees?
MEET OUR GUEST
Kevin Newton is the founder of An Education Abroad, a company that helps Americans who are interested in earning a degree outside of the United States. Since 2016, he and his wife have helped place dozens of students at top universities around the world. Kevin fell in love with everything that international education has to offer while studying for his MA in Islamic and Chinese Law at the University of London's School of Oriental and African Studies
Find Kevin at http://www.aneducationabroad.com/
LINKS
Go to University for Free in Europe (Or At Least Much Cheaper)
In Which Countries is College Free?
ABOUT THIS PODCAST
Tests and the Rest is THE college admissions industry podcast. Explore all of our episodes on the show page.