While the general public tends to rank colleges mainly on the basis of exclusivity and Division I sports success, applicants should consider so many other factors. Two data points are particularly valuable. Amy and Mike invited college admissions expert Michelle Kretzschmar to explain her concept of 50-50 colleges and the perfect list.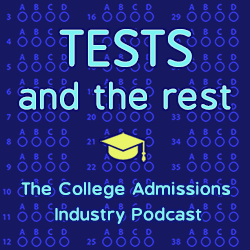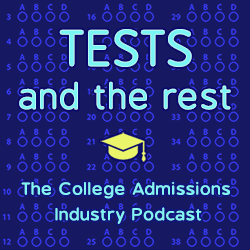 What are five things you will learn in this episode?
What is a 50-50 college?
What makes graduation rate such an informative metric?
Should a high acceptance rate be considered a benefit or detriment?
What factors influence the perfect college list?
How can you craft your perfect list?
MEET OUR GUEST
Since 2011, Michelle Kretzschmar has helped over 2,000,000 people locate the information they need to find the colleges right for them and how to pay for it through her blog, DIYCollegeRankings.com.
Michelle created a spreadsheet with information on all 1,600 4-year colleges along with spreadsheets of those offering baseball and softball programs. Based on the spreadsheets, she created her 50-50 list which contains over 400 colleges that accept at least 50% of students and have at least a 50% graduation rate and has profiled over 200 on her website. Michelle has also developed online classes for families on how to use the spreadsheet and target colleges most likely to meet their need.
Michelle also hosts the active Coffee Cup College Planning Facebook Group.
Find Michelle at DIYCollegeRankings.com.
LINKS
The 50-50 College List
Colleges Most Likely to Meet Financial Need
RELATED EPISODES
GALLUP ALUMNI SURVEY AND THE SIX COLLEGE EXPERIENCES THAT DRIVE SUCCESS
FINISHING A FOUR-YEAR DEGREE ON TIME
NEED BLIND AND NEED AWARE ADMISSIONS
ABOUT THIS PODCAST
Tests and the Rest is THE college admissions industry podcast. Explore all of our episodes on the show page.