Donating time and effort to important causes and underserved populations can have a tremendous positive impact on individuals, communities, and society as a whole. But the act alone may not influence a college or scholarship application if not properly recorded. Amy and Mike invited ed tech entrepreneur Michele Pitman to look at challenges in tracking student community service.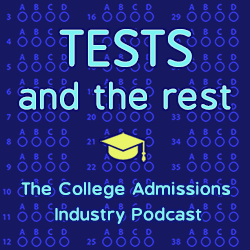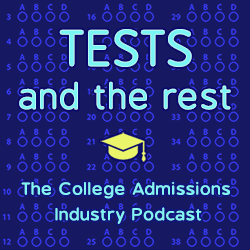 What are five things you will learn in this episode?
Why is community service important for students?
What is the importance of service as it relates to college applications and job applications?
Why is accurately tracking community service such a challenge?
How has the delay in service programs affected students and their connection to others on and off campus?
How are schools re-engaging students in the community today?
MEET OUR GUEST
After a request from her father to help one family for Christmas, Michele Pitman was inspired to create intelliVOL and develop x2VOL, an online tool to track, manage, approve and verify volunteer hours and experiences. Today x2VOL is the leading service tracking and reporting platform in K-12 and is the easiest way for schools to manage student volunteer activity.
Find Michele at mpitman@intellivol.com.
LINKS
Students Really Need Community Service Right Now
How to Establish a Day of Service at Your School: Tips from Allen High School
How to Reengage Students Post COVID
RELATED EPISODES
BUILDING AN A+ EXTRACURRICULAR RESUME
CRAFTING YOUR COLLEGE RESUME
HELPING TEENS FIND THEIR VALUES AND PURPOSE
ABOUT THIS PODCAST
Tests and the Rest is THE college admissions industry podcast. Explore all of our episodes on the show page.
ABOUT YOUR HOSTS
Mike Bergin is the president of Chariot Learning and founder of TestBright. Amy Seeley is the president of Seeley Test Pros. If you're interested in working with Mike and/or Amy for test preparation, training, or consulting, feel free to get in touch through our contact page. We'd love to hear from you!