In many ways, higher education can be considered one of the top U.S. exports, especially when you consider just how long the line of prospective international students is. Amy and Mike invited visa expert Ben Arterburn to share top tips to pass your study visa interview.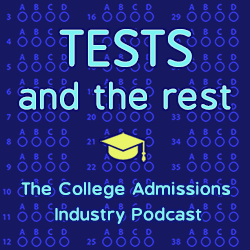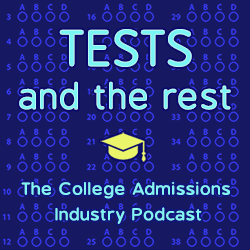 What are five things you will learn in this episode?
Who needs a visa to study in the United States?
What is the main reason someone is denied a visa?
What is the biggest mistake visa applicants make?
How can a visa applicant best prepare for the visa interview?
What advice would you give to someone who has already been refused?
MEET OUR GUEST
Ben Arterburn is the Director of Argo Visa. He served as a U.S. diplomat for 6 years, adjudicating over 60,000 visa applications in China and Colombia. Having worked on immigrant visas, nonimmigrant visas, and fraud prevention, he is an expert on all aspects of the visa application and interview process. Before leaving the State Department, Ben served as the press secretary and spokesperson for the U.S. Consulate in Shanghai, China. While serving as a visa officer, Ben saw that visa applicants had very little access to accurate, authoritative information about what happens in a visa interview, and many applicants were refused their visas unnecessarily. He became an immigration and visa consultant to help prevent that. Ben has a bachelor's degree in industrial engineering and a master's degree in contemporary Chinese studies from Columbia University. He speaks English, Spanish, and Mandarin Chinese.
Find Ben at barterburn@argovisa.com.
LINKS
RELATED EPISODES
WHY STUDENTS SHOULD STUDY IN THE UNITED STATES
WHAT IS THE TOEFL?
WHAT IS THE IELTS?
ABOUT THIS PODCAST
Tests and the Rest is THE college admissions industry podcast. Explore all of our episodes on the show page.
ABOUT YOUR HOSTS
Mike Bergin is the president of Chariot Learning and founder of TestBright. Amy Seeley is the president of Seeley Test Pros. If you're interested in working with Mike and/or Amy for test preparation, training, or consulting, feel free to get in touch through our contact page. We'd love to hear from you!