In 2022, the University of Pennsylvania reported that a third of their class of incoming freshmen had done research in high school. What makes research so important? Amy and Mike invited researcher Stephen Turban to discuss the trend of high school students doing independent research and how research impacts the admissions process.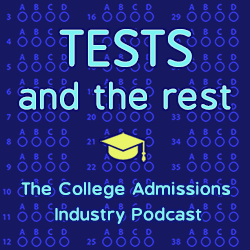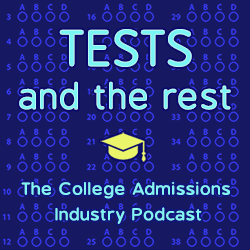 What are five things you will learn in this episode?
Why does research matter? How do admission offices evaluate independent research projects?
Does research need to be published to be impactful?
What are the pathways for finding research opportunities?
How do students use research papers in the admission process?
How do admission officers look at independent projects vs. summer programs vs. projects like AP Capstone?
MEET OUR GUEST
Stephen Turban is the co-founder of the Lumiere Research Scholar Program. Before starting Lumiere, Stephen was a Phd student at Harvard Business School, worked at McKinsey & Company, and studied at Harvard College where he graduated Magna Cum Laude in Statistics. Stephen's research has been covered in The Economist, the Harvard Business Review, The Washington Post, Freakonomics Radio, and the BBC.
Stephen can be reached at stephen.turban@lumiere.education.
LINKS
RELATED EPISODES
CREATING A PASSION PROJECT
BUILDING AN A+ EXTRACURRICULAR RESUME
HOW TO BUILD RELATIONSHIPS WITH COLLEGES
ABOUT THIS PODCAST
Tests and the Rest is THE college admissions industry podcast. Explore all of our episodes on the show page.
ABOUT YOUR HOSTS
Mike Bergin is the president of Chariot Learning and founder of TestBright. Amy Seeley is the president of Seeley Test Pros. If you're interested in working with Mike and/or Amy for test preparation, training, or consulting, feel free to get in touch through our contact page. We'd love to hear from you!