How Students Can Differentiate Themselves To Stand Out To Prospective Schools and Employers with coach Dave Harris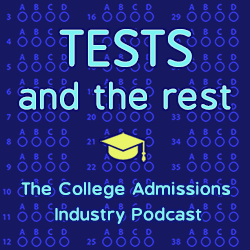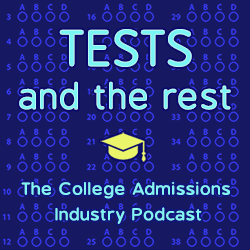 What are five things you will learn in this episode?
What is the story behind Dog Star Prep and how does it work?
What kind of outcomes do users experience?
What should someone curious about Dog Star Prep know about it?
How does Dog Star Prep develop strategic partnerships with organizations?
What is the best way to reach you if our audience has questions about Dog Star Prep?
ABOUT DOGSTAR PREP
Dog Star Prep's mission is to unleash the potential of high achieving students by providing one-of-a-kind customized leadership development coaching. The Become the Dog Star™ program teaches high school and college students how to differentiate themselves to stand out to prospective employers and academic institutions.
The program consists of three modules. Module 1 provides practical advice on how to build outstanding and long-lasting professional networks. Module 2 teaches students how to obtain the skills and knowledge employers seek. The final module provides helpful tips on how to maximize academic success.
Dave Harris, owner of Dog Star Prep, is a Certified Professional Coach. He has been coaching students about career strategies for over 30 years. His students have secured career opportunities at leading companies and organizations such as Intel and Microsoft and been admitted to leading universities such as Dartmouth College and the University of Washington.
To learn more, please contact Dave at dave@dogstarprep.com or 575-800-7133
ABOUT THIS PODCAST
Tests and the Rest is THE college admissions industry podcast. Explore all of our episodes on the show page.
ABOUT YOUR HOSTS
Mike Bergin is the president of Chariot Learning and founder of TestBright. Amy Seeley is the president of Seeley Test Pros. If you're interested in working with Mike and/or Amy for test preparation, training, or consulting, feel free to get in touch through our contact page. We'd love to hear from you!