Nobody doubts the efficiency of never putting off until tomorrow what you can do today. Why, then, is executing that strategy so difficult? Amy and Mike invited academic coach Maggie Wray to explain how to help teens fight procrastination.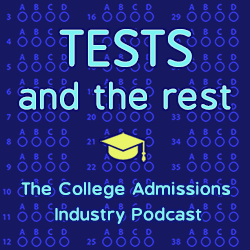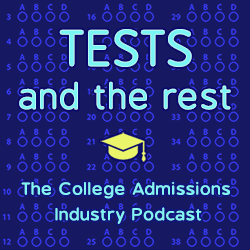 What are five things you will learn in this episode?
What is the difference between functional and dysfunctional procrastination?
When does procrastination become a problem?
Why do so many students really procrastinate?
What is the first step in stopping procrastination?
What are ways to help students stop procrastinating?
MEET OUR GUEST
Maggie Wray, Ph.D. is a former SAT/ACT prep tutor with a Bachelor's degree in Astrophysics from Princeton and a Ph.D. in Neurobiology and Behavior from Cornell. She founded Creating Positive Futures in 2012 to help students across the country learn how to earn better grades with less stress. Her team of dedicated Academic & ADHD Coaches is on a mission to empower their students to develop the mindset, organization, time management, and study skills they need to achieve their goals. In addition to running her coaching practice, Dr. Wray also enjoys giving seminars and presentations to middle and high schools on topics related to students' mindset, motivation, study strategies, and executive functioning skills.
Find Maggie at https://creatingpositivefutures.com/.
LINKS
12 reasons why students procrastinate and what you can do about them
How to Prioritize When Everything Feels Important
RELATED EPISODES
EXECUTIVE FUNCTION IN TEENS
EXECUTIVE FUNCTIONING SKILLS AND TEST PREP
HOW TO TEACH STUDENTS TO STUDY EFFECTIVELY
ABOUT THIS PODCAST
Tests and the Rest is THE college admissions industry podcast. Explore all of our episodes on the show page.
ABOUT YOUR HOSTS
Mike Bergin is the president of Chariot Learning and founder of TestBright. Amy Seeley is the president of Seeley Test Pros. If you're interested in working with Mike and/or Amy for test preparation, training, or consulting, feel free to get in touch through our contact page. We'd love to hear from you!