Advanced Placement and International Baccalaureate programs both set the standard for academic rigor in high school. But is one of them clearly better than the other? Amy and Mike invited educators Garry and Christy Shriver to analyze the choice between AP and IB programs.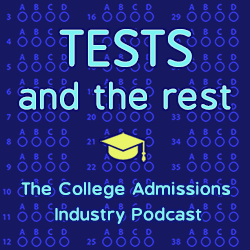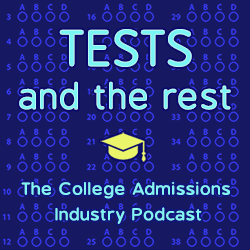 What are five things you will learn in this episode?
What are the benefits of the Advanced Placement (AB) program?
What are the benefits of the International Baccalaureate (IB) program?
In what ways are the AP and IB programs superior to each other?
Which program do US colleges seem to respect more?
What role and forms do testing play in both programs?
MEET OUR GUEST
Garry and Christy Shriver are educators from Memphis, TN. Currently, they produce the How to Love Lit Podcast, a tool to support IB and AP students in preparation for their exams. They both have been teaching both AP and IB in public and private schools in the Memphis area for the last 20 years.
Christy graduated from the Escola Americana de Belo Horizonte as an IB student and has lived much of her life internationally, primarily in the country of Brazil. Although she is a strong advocate of the IB program, she is currently an AP Language teacher and AP reader.
Garry is a consultant for the College Board in AP psychology, serving as a question writer and member of the rubric team. Garry is a strong advocate of the AP program.
Find Garry and Christy at https://www.howtolovelitpodcast.com/.
LINKS
International Baccalaureate Website
Advanced Placement Program
IB vs. AP vs. AICE programs
RELATED EPISODES
TO IB OR NOT TO IB
HIGH SCHOOL COURSE SELECTION AND ACADEMIC RIGOR
CHOOSING HIGH SCHOOL MATH COURSES STRATEGICALLY
ABOUT THIS PODCAST
Tests and the Rest is THE college admissions industry podcast. Explore all of our episodes on the show page.
ABOUT YOUR HOSTS
Mike Bergin is the president of Chariot Learning and founder of TestBright. Amy Seeley is the president of Seeley Test Pros. If you're interested in working with Mike and/or Amy for test preparation, training, or consulting, feel free to get in touch through our contact page. We'd love to hear from you!