Taking high quality practice tests at deliberate intervals is an indispensable part of any true test preparation regimen. But what makes mocks or diagnostics so important? Amy and Mike invited test prep professional David Phelps to explain specifically what SAT & ACT diagnostic tests can tell you.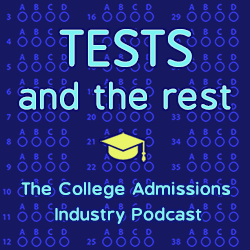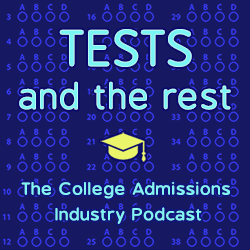 What are five things you will learn in this episode?
Why do diagnostic tests matter for students taking the SAT and ACT?
At what point in the prep process should students take practice tests?
What should we look for in evaluating diagnostic tests?
What won't SAT & ACT diagnostic tests tell us?
Is over testing a legitimate concern?
MEET OUR GUEST
David Phelps is the cofounder and co-director of Forum Education. A tutor by trade, David has spent the last decade consulting and tutoring nearly every major subject and test to private school students of widely different learning and psychological profiles. At Forum, he has personally co-architected three apps for tutors and education, as well as advanced mock test diagnostics that recommend what students should work on to optimize their score. He is also the author of a number of guides for analytical writing, college essays, Spanish, chemistry, and test prep.
Find David at david@forumeducation.nyc.
LINKS
Practice Tests: How Many, How Often, and How to Do Them Right
ABOUT THIS PODCAST
Tests and the Rest is THE college admissions industry podcast. Explore all of our episodes on the show page.