The traditional college selection process usually includes plenty of live campus visits. But what happens when logistics, expenses, or unexpected pandemics get in the way? Amy and Mike invited CampusReel cofounders Nick Freud and Rob Carroll to share the magic of virtual college tours.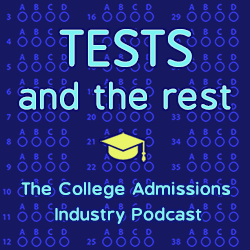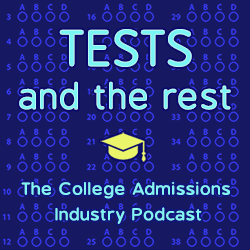 What are five things you will learn in this episode?
How does a virtual college tour differ from visiting in person?
What makes school visits important for students in terms of both fit and admissions?
What should be done before, during, and after to make a virtual campus tour effective?
Do virtual tours still signal demonstrated interest?
Can you get a feel for campus life through a virtual tour?
MEET OUR GUEST
CampusReel co-founders Nick Freud and Rob Carroll maintain a library of 17,000 videos created by students at 355 colleges and universities, offering candid, insider perspectives to prospective applicants and high school counselors—as well as a marketing and recruitment tool for admissions staff. These Colgate University alums, recently named to the Forbes 30 Under 30 list, have reached users in 140 countries in less than three years and raised $1 million.
After graduating from Colgate University in 2015, Nick moved to Phuket, Thailand to work as a math and health teacher and spent eight months bartending his way through Australia before returning to the U.S. at the beginning of 2017 to found CampusReel with Rob.
Rob also graduated from Colgate University in 2015 with a degree in environmental economics. After graduation, Rob worked at Ernst & Young (EY) helping clients identify and implement process efficiencies before leaving to found CampusReel.
Find Rob at rcarroll@campusreel.com.
LINKS
The Right Way to Compare Colleges
Making the Most of College Visits (Tests and the Rest #32)
ABOUT THIS PODCAST
Tests and the Rest is THE college admissions industry podcast. Explore all of our episodes on the show page.