Everyone knows that you have to graduate medical school to become a medical doctor. Less obvious are the actual steps required to get into medical school. Amy and Mike invited author and med school student Elisabeth Fassas to clarify what every pre-med major should know.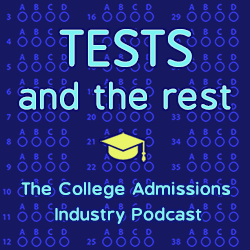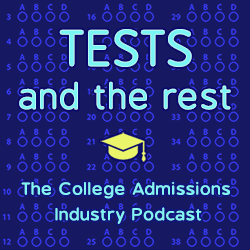 What are five things you will learn in this episode?
What classes and majors should pre-med students consider?
Why should pre-med students do as much job shadowing as possible?
What is the optimal plan for taking the MCAT?
What is the ideal application timeline and can a gap year fit in?
What major lesson learned through the med school process should be considered at the start of the journey?
MEET OUR GUEST
Elisabeth Fassas graduated from Johns Hopkins University with a BA in Molecular and Cellular Biology and the London School of Economics with a MA in International Health Policy . Elisabeth initially intended to take a single gap year before attending medical school, applying at the end of her senior year of college. However, when the time came, she requested a deferral of her admission for an extra year to work with McKinsey & Co. as a junior research analyst. She is the author of Making Pre-Med Count. Elizabeth began her medical school career this past fall at the University of Maryland Medical School.
Find Elisabeth at elisabeth@makingpremedcount.com.
LINKS
Making Pre-Med Count: Everything I wish I'd known before applying (successfully!) to med school
ABOUT THIS PODCAST
Tests and the Rest is THE college admissions industry podcast. Explore all of our episodes on the show page.