Ready to learn the history, philosophy, and practice of an experienced professional in the test prep industry?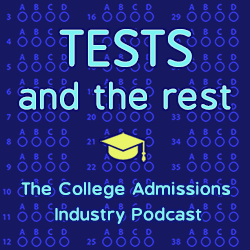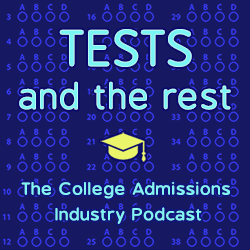 Meet Melissa Jumbeck, for whom joy is inherent in learning. From the earliest days of her education, Melissa was blessed with educators who both challenged and inspired her; school days were always her favorite days, so it was no surprise when she decided to become a teacher. Now, Melissa has a Bachelor of Science degree in elementary education with a minor in mathematics and a Master of Science degree in curriculum and instruction with teaching certifications in talented/gifted education and secondary English. For more than a decade, she taught in both private and public school settings: grades 1-10. Melissa has also enjoyed teaching adults around the country through the ACT Instructional Mastery program (formerly ACT Certified Educator [ACE]). Beyond that work, her passion project is her ACT prep company, Juku and Joy Prep. Melissa strives to integrate rigor and joy into every teaching and tutoring assignment, whether her students are youths or adults.
Find Melissa at melissa@jukuandjoyprep.com or on Instagram as @jukuandjoyprep.
ABOUT THIS PODCAST
Tests and the Rest is THE college admissions industry podcast. Explore all of our episodes on the show page.
ABOUT YOUR HOSTS
Mike Bergin is the president of Chariot Learning and founder of TestBright. Amy Seeley is the president of Seeley Test Pros. If you're interested in working with Mike and/or Amy for test preparation, training, or consulting, feel free to get in touch through our contact page. We'd love to hear from you!