Ready to learn the history, philosophy, and practice of an experienced professional in the test prep industry?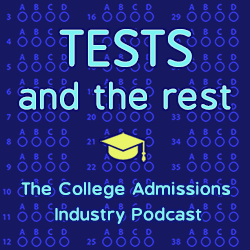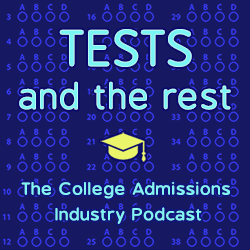 Meet Ethan Kopelman, a graduate of the University of Florida and an Emory Law School dropout whose dream job is caddying on the PGA Tour. He has owned EK Prep for nine years and is most definitely a test prep nerd.
Find Ethan at ethan@ekprep.com.
ABOUT THIS PODCAST
Tests and the Rest is THE college admissions industry podcast. Explore all of our episodes on the show page.
ABOUT YOUR HOSTS
Mike Bergin is the president of Chariot Learning and founder of TestBright. Amy Seeley is the president of Seeley Test Pros. If you're interested in working with Mike and/or Amy for test preparation, training, or consulting, feel free to get in touch through our contact page. We'd love to hear from you!