Ready to learn the history, philosophy, and practice of an experienced professional in the test prep industry?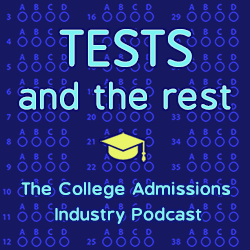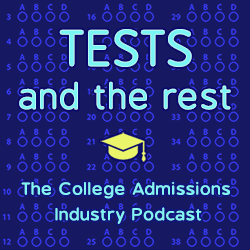 Meet Kailey Ossanna, the proud owner of KO Tutoring, the test prep company she founded in August 2020. She is a graduate of Campbell University, receiving her BS in Biology. Kailey's path to KO Tutoring has had many interesting stops. From her time as an officer in the United States Army to overseeing quality control of the production of vital medical supplies to teaching math and science in Appalachia, Kailey has brought professionalism and passion to everything she has done. She is now using her experiences and love for education and education policy to provide excellent service to her clients and work towards uplifting all students by working within the professional tutoring community and local communities.
Find Kailey at https://www.kotutoring.com.
ABOUT THIS PODCAST
Tests and the Rest is THE college admissions industry podcast. Explore all of our episodes on the show page.
ABOUT YOUR HOSTS
Mike Bergin is the president of Chariot Learning and founder of TestBright. Amy Seeley is the president of Seeley Test Pros. If you're interested in working with Mike and/or Amy for test preparation, training, or consulting, feel free to get in touch through our contact page. We'd love to hear from you!