Ready to learn the history, philosophy, and practice of an experienced professional in the test prep industry?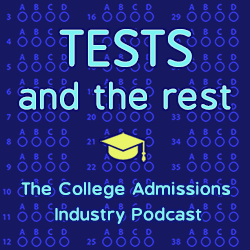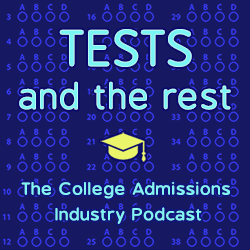 Meet Josh Kutchai, a private SAT/ACT and curriculum tutor. Josh teaches all sections of the SAT and ACT as well as curriculum mathematics up to and including calculus BC. Josh grew up in Charlottesville, Virginia, where he spent a lot of time playing basketball and piano. He then moved to New Jersey to attend Princeton University, where he majored in mathematics and minored in music. After struggling to become a famous rock 'n' roll star, Josh decided that his temperament was better suited for education! He obtained a masters degree in mathematics from Rutgers University, worked as a mathematics professor for a few years, and ultimately became a professional tutor in the year 1999. He fell madly in love with the profession and has never looked back.
Josh still loves music and has recorded multiple albums during the course of his career. He also passionately follows college and pro basketball. He is tired of all the flopping!
Find Josh at Josh.Kutchai@gmail.com.
PLAYLIST
Listen to all of our profiles of outstanding test prep teachers, tutors, and innovators on our Test Prep Profile playlist.
ABOUT THIS PODCAST
Tests and the Rest is THE college admissions industry podcast. Explore all of our episodes on the show page.
ABOUT YOUR HOSTS
Mike Bergin is the president of Chariot Learning and founder of TestBright. Amy Seeley is the president of Seeley Test Pros. If you're interested in working with Mike and/or Amy for test preparation, training, or consulting, feel free to get in touch through our contact page. We'd love to hear from you!