Ready to learn the history, philosophy, and practice of an experienced professional in the test prep industry?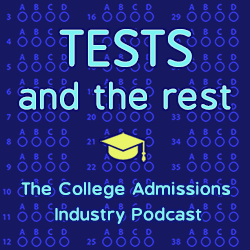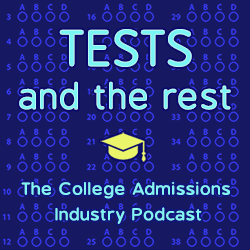 Meet Kartik Sarda. At 25, Kartik's journey is a promising one, marked by an intriguing blend of entrepreneurship, education, and creativity. It all began at Streamline Learning, where Kartik spent three years juggling roles, from tutoring to handling their digital marketing and product development.
His entrepreneurial spirit then led him to found two startups: Saathi Global Education Network and Seven Square Learning. Saathi GEN was an ambitious venture aimed at creating a global networking platform for schools. Although it was eventually closed due to pandemic-induced financial challenges, the experience added a significant chapter to Kartik's story. On the other hand, Seven Square Learning, a test-prep company, focuses on tutoring American high school students for SAT/ACT while emphasizing their mental health.
Currently, Kartik is pouring his energies into creating a comprehensive SaaS platform for tutoring companies, a tool that will streamline operations, invoicing, CRM, schedule management, and automatic grading and test reports. His first-hand experience with tutoring gives him a unique perspective in building a product that directly addresses the needs of the industry.
Traveling and cricket are two of his passions outside work. Having lived independently in five cities since he was 16, Kartik's travel experiences have enriched his perspective and equipped him to adapt quickly to new environments. And when he's not working or traveling, you'll likely find him engrossed in a cricket match or exploring the intricacies of virtual reality. In all, Kartik's journey is one of constant learning, adaptability, and exploration. And it's only just begun.
Find Kartik at kartik@sevensquarelearning.com.
PLAYLIST
Listen to all of our profiles of outstanding test prep teachers, tutors, and innovators on our Test Prep Profile playlist.
ABOUT THIS PODCAST
Tests and the Rest is THE college admissions industry podcast. Explore all of our episodes on the show page.
ABOUT YOUR HOSTS
Mike Bergin is the president of Chariot Learning and founder of TestBright. Amy Seeley is the president of Seeley Test Pros. If you're interested in working with Mike and/or Amy for test preparation, training, or consulting, feel free to get in touch through our contact page. We'd love to hear from you!