Ready to learn the history, philosophy, and practice of an experienced professional in the test prep industry?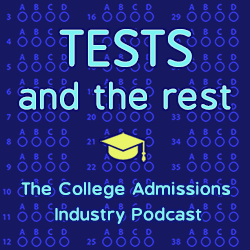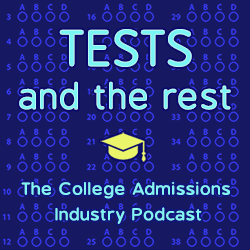 Meet Josh D'Alemberte, a creative and energetic educator who pushes his clients to, "Do your maximum!" He knew that he wanted to teach since his high school years. After teaching and coaching for 25 years in public and private schools, he left the traditional classroom to form WhoTutors.com. He believes in making learning fun by infusing the growth-mindset, dry wit, and an encouraging tone into his lessons.
Josh has spent over a decade developing Test Hacks for the SSAT, ISEE, and HSPT, which are private school admissions tests. These Hacks are active strategies to attack each section of these private school tests. The Hacks combine mnemonics, acronyms, and some colorful characters to help young test takers score higher.
A South Florida native, Josh values diversity and has put up his entire test prep class on the WhoTutors.com website for free in the hopes it will be utilized by families seeking to take advantage of scholarship funds at life-changing institutions around the nation.
Josh is a member of the IECA and NTPA. He has a master's degree in Education and often visits local schools and also consults with families about which K-12 would be the best fit for their children in the Miami area.
Find Josh at whotutors.com or 786-309-3966.
ABOUT THIS PODCAST
Tests and the Rest is THE college admissions industry podcast. Explore all of our episodes on the show page.
ABOUT YOUR HOSTS
Mike Bergin is the president of Chariot Learning and founder of TestBright. Amy Seeley is the president of Seeley Test Pros. If you're interested in working with Mike and/or Amy for test preparation, training, or consulting, feel free to get in touch through our contact page. We'd love to hear from you!