Ready to learn the history, philosophy, and practice of an experienced professional in the test prep industry?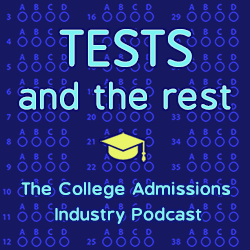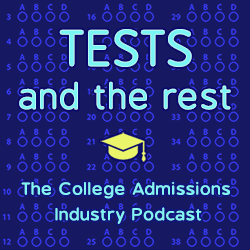 Meet Huzefa Kapadia, the founder of Scalar Learning LLC, an education services company based in Los Angeles, CA. Moreover, he is a math video curriculum developer, math musician, and a private math tutor. His life is fully devoted to the art of teaching math, and all aspects of content creation are aimed towards helping students master mathematics for both school curriculums as well as standardized tests.
Prior to launching Scalar Learning LLC, Huzefa worked as a software developer for three years before attending law school at Northwestern University. He was then employed as a patent attorney for four years at two international law firms. After working as a software engineer and patent attorney, Huzefa entered the world of math education as an homage to his true passion: teaching mathematics.
Since founding Scalar Learning LLC, Huzefa has created hundreds of hours of digital content targeting math concepts for students across elementary, middle, and high school. He has produced and released 5 video courses on mathematics, 3 of which prepare students for the math portions of competitive standardized tests like the SAT, ACT, and ISEE. Additionally, he has written, recorded, and produced 17 math music videos, several of which have been featured on BuzzFeed, The Blaze, The Journal, and EdTech Digest.
Huzefa has also delivered a tremendous amount of hours of private math tutoring across the Los Angeles area. Additionally, he has spent over two years as a 6th grade math teacher at Seven Arrows Elementary in the Pacific Palisades
Find Huzefa at tutoring@scalarlearning.com.
ABOUT THIS PODCAST
Tests and the Rest is THE college admissions industry podcast. Explore all of our episodes on the show page.
ABOUT YOUR HOSTS
Mike Bergin is the president of Chariot Learning and founder of TestBright. Amy Seeley is the president of Seeley Test Pros. If you're interested in working with Mike and/or Amy for test preparation, training, or consulting, feel free to get in touch through our contact page. We'd love to hear from you!