Ready to learn the history, philosophy, and practice of an experienced professional in the test prep industry?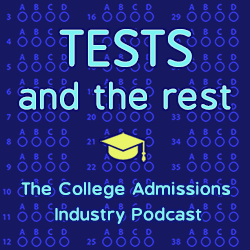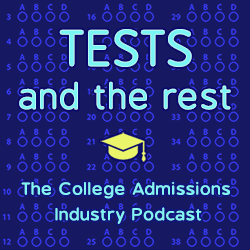 Meet Andre Kiss, who started Critical Point Test Prep nine years ago, after falling in love with helping students reach their potential on the SAT and ACT. He graduated from Ursinus College Summa Cum Laude and shortly thereafter spent 9 months in the Amazon region of Brazil on a Fulbright Scholarship from the US Department of State. He has a Border Collie named Harambe who loves to play frisbee!
Find Andre at andre@criticalpointprep.com.
ABOUT THIS PODCAST
Tests and the Rest is THE college admissions industry podcast. Explore all of our episodes on the show page.
ABOUT YOUR HOSTS
Mike Bergin is the president of Chariot Learning and founder of TestBright. Amy Seeley is the president of Seeley Test Pros. If you're interested in working with Mike and/or Amy for test preparation, training, or consulting, feel free to get in touch through our contact page. We'd love to hear from you!