AKA All About Test Prep Wizards: Fully Customizable, Low-Cost, White-Labeled Score Reporting with educator Vinny Madera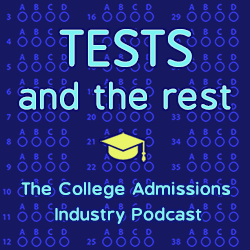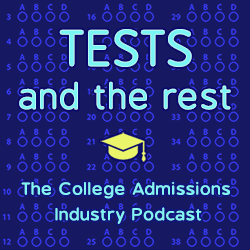 What are five things you will learn in this episode?
What is the story behind Test Prep Wizards Score Reporting?
How does Test Prep Wizards Score Reporting work?
Who currently uses Test Prep Wizards Score Reporting?
What kinds of outcomes do users experience?
What should someone curious about Test Prep Wizards Score Reporting know about it?
ABOUT TEST PREP WIZARDS SCORE REPORTING
Test Prep Wizards provides low-cost, customizable, white-labeled score reports for individuals and institutions. Since reports are fully customizable, you can track whatever data is relevant to you and your students for any tests or assignments that you use. Since there are many ways to provide answers, individuals and institutions no longer need to worry about expensive scanning equipment or specialized paper to record results. By removing the tediousness of hand-grading, tutors and companies can focus more time and energy on the aspects of business they truly enjoy.
Test Prep Wizards was founded by Vinny Madera, a Statistics professor and tutoring nerd. He's been helping students and companies make sense of data and testing trends since 2008. Test Prep Wizards score reporting is used by companies operating in over half of the United States as well as internationally. Since inception, they've processed tens of thousands of score reports as well as created unique methods for companies to visualize this student's testing trends.
To learn more, please contact info@testprepwizards.com.
ABOUT THIS PODCAST
Tests and the Rest is THE college admissions industry podcast. Explore all of our episodes on the show page.
ABOUT YOUR HOSTS
Mike Bergin is the president of Chariot Learning and founder of TestBright. Amy Seeley is the president of Seeley Test Pros. If you're interested in working with Mike and/or Amy for test preparation, training, or consulting, feel free to get in touch through our contact page. We'd love to hear from you!