Everything you need to teach your class in one place with ed tech developer Cameron Stoker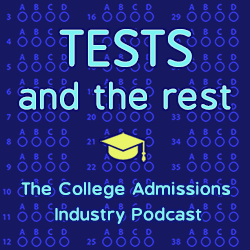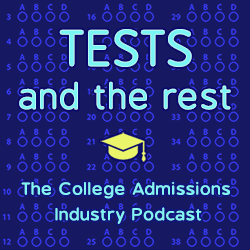 What are five things you will learn in this episode?
What is the story behind Speechcloud?
How does Speechcloud work?
Who currently uses Speechcloud?
What kinds of outcomes do users experience?
What should someone curious about Speechcloud know about it?
ABOUT SPEECHCLOUD
Speechcloud is a classroom management software that helps professors create the best in-person learning experience for students, while providing the benefits of online learning. The platform captures and archives the class with our patented lecture capture technology, while providing the professor tools to engage students and make the classroom accessible. All the professor needs to do is show up, click a button, and teach. It's that easy.
So if you're tired of using multiple tools to teach your class and you want to give your students every chance to succeed, Speechcloud is the perfect solution. Try it for free!
To learn more about Speechcloud, please contact Cameron at camstoker@speechcloud.com or visit speechcloud.com.
ABOUT THIS PODCAST
Tests and the Rest is THE college admissions industry podcast. Explore all of our episodes on the show page.
ABOUT YOUR HOSTS
Mike Bergin is the president of Chariot Learning and founder of TestBright. Amy Seeley is the president of Seeley Test Pros. If you're interested in working with Mike and/or Amy for test preparation, training, or consulting, feel free to get in touch through our contact page. We'd love to hear from you!