We may all agree that reading is fundamental, but is there consensus on how best to teach reading and increase literacy? You'd be surprised at what we are still learning about such a basic yet critical responsibility. Amy and Mike invited researcher Adam Tyner to share new findings about the links between social studies instruction and reading comprehension.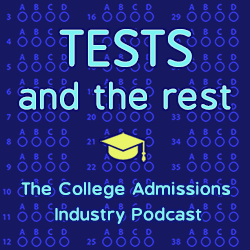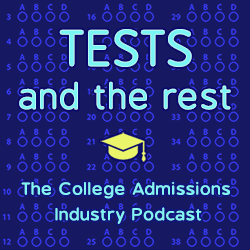 What are five things you will learn in this episode?
How much does literacy depend on skill vs. knowledge?
What subjects do elementary school students in the U.S. spend the most time on?
What subject contributes most to literacy?
How do college admissions tests reflect or refute these findings?
Are the literacy benefits of social studies instruction distributed evenly across socioeconomic levels?
MEET OUR GUEST
Adam Tyner is associate director of research at the Thomas B. Fordham Institute, where he helps develop and manage Fordham's research projects. Prior to joining Fordham, he served as senior education analyst at Hanover Research, where he executed data analysis projects and worked with school districts and other education stakeholders to design custom studies.
Adam has also spent several years leading classrooms, teaching English as a second language in both China and California and teaching courses at the University of California, San Diego. His work has appeared and been cited in national and international media such as The Economist, The New York Times, Forbes, Education Week, Education Next, and The Diplomat, as well as in numerous local outlets. Adam holds a Ph.D. in political science from the University of California, San Diego, where he completed his doctoral dissertation on the integration of rural-to-urban migrant workers in China's cities. He also holds a bachelor of arts in international studies from the University of Oklahoma.
Find Adam at fordhaminstitute.org.
LINKS
Social Studies Instruction and Reading Comprehension: Evidence from the Early Childhood Longitudinal Study
The Education Gadfly Show Podcast
ACT College Readiness Benchmarks
Reading is Still Fundamental
RELATED EPISODES
DIFFERENCES BETWEEN SAT AND ACT READING
COLLEGE ADVISING FOR UNDERSERVED POPULATIONS
WHY GRADE INFLATION IS HARMFUL
ABOUT THIS PODCAST
Tests and the Rest is THE college admissions industry podcast. Explore all of our episodes on the show page.