Most of us intuitively understand why testing is necessary to assess learning outcomes. What is the problem, then, with attempting to accurately assess these outcomes beyond a school or district level? Amy and Mike invited researcher and consultant Glynn D. Ligon to rise to the defense of state tests.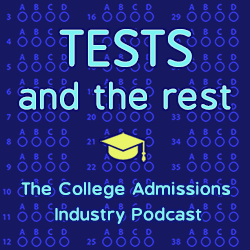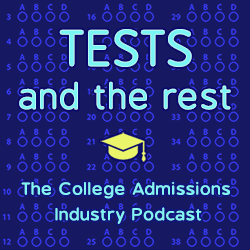 What are five things you will learn in this episode?
Why is state proficiency testing valuable?
What are the attributes of an effective accountability test and where do the SAT & ACT fit in?
Are the arguments against state testing persuasive?
How do accountability and formative assessments differ?
What are politimetrics, and why are they important?
MEET OUR GUEST
Glynn Ligon is currently the CEO of ESP Solutions Group, a company he founded 27 years ago. ESP mainly manages the secure data exchanges for their 14 state education agency clients between districts, the states, and the US Department of Education. Dr. Ligon's journey to this destination with education data began in the Teacher Corps working with migrant students along the border of Mexico and Texas, then evaluating programs and overseeing assessment programs in some of Texas' poorest schools. Eventually, he became the head of the Austin Schools' information systems.
Dr. Ligon was a charter member of the National Association of Assessment Directors, Vice President of the American Educational Research Association, chair of the Texas Education Commissioner's Evaluation Advisory Committee, and a member of the U.S. Department of Education's Evaluation Review Panel. He's published and presented dozens of technical papers and reviews on assessment topics.
Find Glynn at gligon@espsg.com.
LINKS
Test Critics Fail the Test: Critics of Testing Don't Understand the Basics of Testing
ABOUT THIS PODCAST
Tests and the Rest is THE college admissions industry podcast. Explore all of our episodes on the show page.