The world's great cities offer some of the biggest, best, and broadest options in virtually any category you can think of, including colleges and universities. What differentiates the metropolitan college experience, and who most–or least–benefits from such a dynamic, diverse environment? Amy and Mike invited NYU Director of Admissions Billy Sichel to shed light on the realities of attending college in a big city.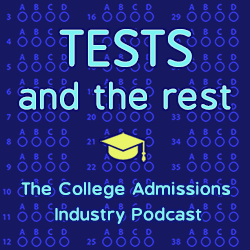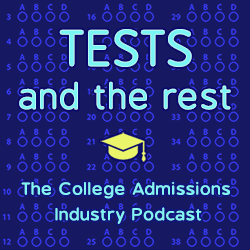 What are five things you will learn in this episode?
What are the advantages of attending college in a big city?
What are the disadvantages of attending college in a big city?
What kind of student thrives in an urban college setting?
Is NYC a great place to go to college?
What kinds of safety concerns are there in attending school in a big city?
MEET OUR GUEST
Billy has been at NYU for just over 7 years, where he has held various roles in the Undergraduate Admissions Office. Currently, as the Director of Admissions he is responsible for overseeing the recruitment and selection process for the 10 undergraduate schools and colleges on the New York campus. Prior to working at NYU, he worked in the undergraduate admissions offices at two liberal arts colleges: Wagner College and Franklin and Marshall College, which is also his alma mater. In addition to that degree in Public Health, he has also completed an MBA from the NYU Stern School of Business in Business Analytics and Leadership & Change Management.
Find Billy at https://www.nyu.edu/admissions/undergraduate-admissions.html
ABOUT THIS PODCAST
Tests and the Rest is THE college admissions industry podcast. Explore all of our episodes on the show page.
ABOUT YOUR HOSTS
Mike Bergin is the president of Chariot Learning and founder of TestBright. Amy Seeley is the president of Seeley Test Pros. If you're interested in working with Mike and/or Amy for test preparation, training, or consulting, feel free to get in touch through our contact page. We'd love to hear from you!