Ready to learn the history, philosophy, and practice of an experienced professional in the test prep industry?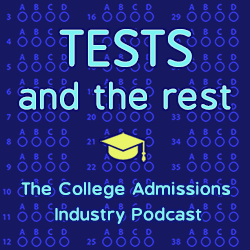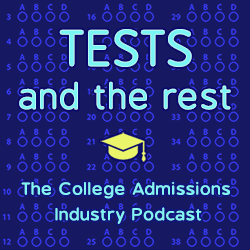 Meet Valerie Erde, founder of Greenwich Connecticut-based VeridianPrep. Valerie is an ACT/SAT/AP language arts tutor and one of only two tutors personally trained by Erica Meltzer, expert tutor and author of the highly acclaimed Critical Reader ACT & SAT books. As a published writer and avid reader, herself, Valerie found she had a knack for helping teens find and tell compelling stories and added Common App essay and supplement advising to Veridian's tutoring and test prep practice. Each year, VeridianPrep students gain acceptance to a wide range of colleges, including the most selective schools in the U.S.
Prior to becoming a test prep professional and academic tutor, Valerie had a long career in the publishing and media industry, first as a management consultant and later as a multimedia content developer at HarperCollins, Penguin Books, and EdTech Company Brainscape, where she was a managing editor for two adaptive digital flash card study guides for AP U.S. History and AP U.S. Government & Politics. Valerie holds a bachelor's degree in Political Science and French Language from NYU and an MBA in Business Policy from CUNY's Zicklin School of Business, including a semester studying applied economics at The Universite de Paris, Dauphine.
A recent empty nester (except for the dog!) Valerie lives with her husband in Old Greenwich. A continual learner herself, when she's not tutoring or brainstorming college essay ideas, you might catch Valerie performing at a local open mic, paddleboarding on the Long Island Sound, or fueling her bubble tea and Asian food obsession.
Find Valerie at valerie@veridianprep.com.
ABOUT THIS PODCAST
Tests and the Rest is THE college admissions industry podcast. Explore all of our episodes on the show page.
ABOUT YOUR HOSTS
Mike Bergin is the president of Chariot Learning and founder of TestBright. Amy Seeley is the president of Seeley Test Pros. If you're interested in working with Mike and/or Amy for test preparation, training, or consulting, feel free to get in touch through our contact page. We'd love to hear from you!