Ready to learn the history, philosophy, and practice of an experienced professional in the test prep industry?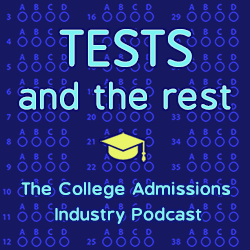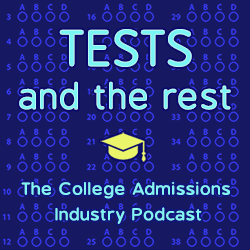 Meet Mackenzie Lee, who operates a solopreneur online tutoring business (website) focused primarily on test prep for the SAT and ACT, though also catering to occasional academic subject tutoring and other standardized tests. He has worked in tutoring for 11 years, first starting in the chemistry tutoring center at the University of South Florida, where he earned a B.S. in Biomedical Sciences and B.A. in German Studies. After college, Mackenzie started working with middle and high school students on test prep, and he has enjoyed the challenges and thrills of educational entrepreneurship ever since!
In addition to tutoring, Mackenzie also worked as a biomedical researcher for ten years. In this time, he co-authored ten original manuscripts, received a Fulbright Research fellowship (among other awards), and worked in a Nobel-prize winning laboratory in Göttingen, Germany. In 2020, he completed a master's degree at the Massachusetts Institute of Technology in Neuroscience.
In his free time, Mackenzie enjoys cinematography, yoga, playing piano, brewing sake and beer, travel, and the great outdoors – in 2021, he solo bicycled 3,500 mi across the United States, tutoring online along the way!
Find Mackenzie at mackenzie@mleetutoring.com.
ABOUT THIS PODCAST
Tests and the Rest is THE college admissions industry podcast. Explore all of our episodes on the show page.
ABOUT YOUR HOSTS
Mike Bergin is the president of Chariot Learning and founder of TestBright. Amy Seeley is the president of Seeley Test Pros. If you're interested in working with Mike and/or Amy for test preparation, training, or consulting, feel free to get in touch through our contact page. We'd love to hear from you!