Ready to learn the history, philosophy, and practice of an experienced professional in the test prep industry?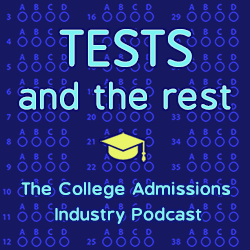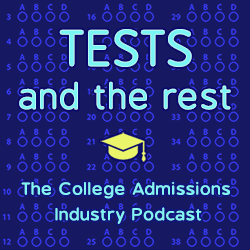 Meet Luis Smith-Rosario, owner and founder of Hartford County Connecticut-based Just Solve It Tutoring. Luis founded Just Solve It in 2009, and he has since expanded his business to employ a range of skilled STEM tutors and to provide tutoring for students taking STEM courses and standardized tests, offering coaching at all skill levels. Luis is an SAT mathematics tutor who works with middle school and high school age students to improve their SAT math scores for college applications. His students often achieve score improvements of 100+ points on the math portion of the SAT, with many students earning over 700 on this portion. Luis is also a member of the National Test Prep Association.
Luis graduated with a BS from Central Connecticut State University with a major in economics and a minor in mathematics. Luis gained his teaching certification through the Alternate Route to Certification (ARC) program and previously worked as a public high school math teacher in the Greater Hartford area for many years while tutoring privately on the side.
Although he has transitioned careers to one of a private tutor, he is still committed to his goal of improving math literacy for students and helping them find academic success. Luis has one daughter and many nieces and nephews in Connecticut who have received tutoring and achieved success in math using Just Solve It Tutoring.
Find Luis at www.justsolveittutoring.com.
ABOUT THIS PODCAST
Tests and the Rest is THE college admissions industry podcast. Explore all of our episodes on the show page.
ABOUT YOUR HOSTS
Mike Bergin is the president of Chariot Learning and founder of TestBright. Amy Seeley is the president of Seeley Test Pros. If you're interested in working with Mike and/or Amy for test preparation, training, or consulting, feel free to get in touch through our contact page. We'd love to hear from you!