Ready to learn the history, philosophy, and practice of an experienced professional in the test prep industry?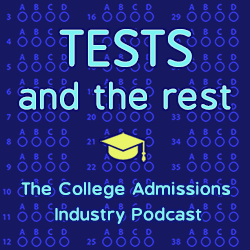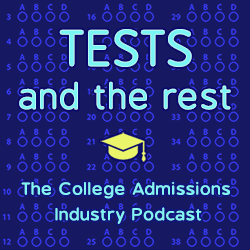 Meet Emily Raphael, the mom in Testmom, the company she founded (she was very disappointed that the name Pro-Test was taken). She works primarily with high school students preparing for the SAT and ACT. She covers all sections of both tests. In past lives she has taught composition and loves talking and thinking about the writing process. She enjoys teaching and sharing "aha!" moments with students.
Emily has her BA from the University of Pennsylvania and an MA in English from NYU. She taught composition and literature at the University of Virginia and Queens College for a number of years. She lives on Long Island with her husband Steve and her dog, Malcolm, and has two grown children who refuse to move back home. She is involved in her community and was on the Board of Education in her town for two terms, with particular interest in the needs of children with disabilities.
In her free time (HAHAHAHAHA), Emily reads a lot of everything: heavy on fiction, especially if it's depressing, with large, fortifying doses of poetry, political biography, history, disability studies, feminism, and anything else that looks interesting. She is partial to old movies, the oeuvre of Bob Odenkirk, and the Beatles. Sometimes she writes things but rarely shows them to people because her work is too avant-garde for you all to understand.
Find Emily at emilyaschulman@gmail.com.
ABOUT THIS PODCAST
Tests and the Rest is THE college admissions industry podcast. Explore all of our episodes on the show page.
ABOUT YOUR HOSTS
Mike Bergin is the president of Chariot Learning and founder of TestBright. Amy Seeley is the president of Seeley Test Pros. If you're interested in working with Mike and/or Amy for test preparation, training, or consulting, feel free to get in touch through our contact page. We'd love to hear from you!