Empowering Students To Succeed In Life Through Private, Personalized Tutoring with educators Eva Addae and David Blobaum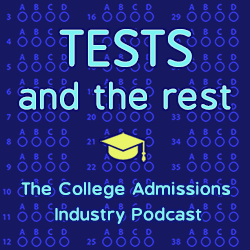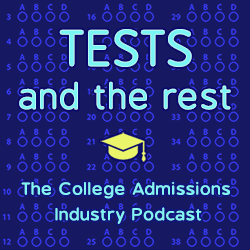 What are five things you will learn in this episode?
What is the story behind Summit Prep?
What differentiates Summit Prep?
What kinds of students work best with Summit Prep?
What kinds of outcomes do Summit Prep students experience?
What else should someone curious about Summit Prep know about it?
ABOUT SUMMIT PREP
Summit Prep is a premier tutoring company that specializes in private, personalized tutoring. We provide both in-person and online tutoring from our tutoring centers in Summit and Bernardsville, New Jersey. In order to provide students with the best possible education to help them succeed in life, we attract, train, and retain top talent. To do so, we offer full-time salaries and full benefits to get the best applicants and then hire only the best of the best. Each instructor then goes through over 160 hours of customized SAT and ACT training and must pass stringent post-training assessments before they can start teaching our students. And we rigorously track all results to ensure that our students get the best results. It is our privilege to work with students, and we hope you will give us the opportunity to show you how we can help your child succeed.
To learn more about Summit Prep, please visit summitprep.com.
ABOUT THIS PODCAST
Tests and the Rest is THE college admissions industry podcast. Explore all of our episodes on the show page.
ABOUT YOUR HOSTS
Mike Bergin is the president of Chariot Learning and founder of TestBright. Amy Seeley is the president of Seeley Test Pros. If you're interested in working with Mike and/or Amy for test preparation, training, or consulting, feel free to get in touch through our contact page. We'd love to hear from you!