Discover the power of Niagara University with Alison Boland and Kyle Schwindler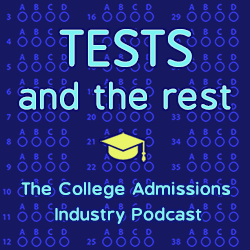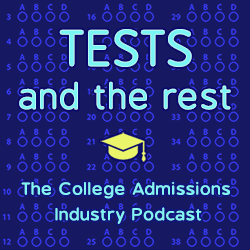 What are five things you will learn in this episode?
Where is Niagara University located and what are its demographics?
What types of students feel most at home at Niagara University?
What is the energy or vibe like on campus?
What are the strengths of Niagara University?
What is something most people don't know about Niagara University?
ABOUT NIAGARA UNIVERSITY
Founded in 1856, Niagara University is a comprehensive institution, blending the best of a liberal arts and professional education that's grounded in a values-based, Vincentian tradition. With more than 80 majors, 60+ minors, six pre-professional options, and accelerated master's programs, NU students are immersed in meaningful real-world learning opportunities to realize their confidence, clarity, and purpose from the moment they step foot on campus.
Niagara University's dedication to quality and affordable academic experiences is well known. NU receives annual praise from U.S. News and World Report, Colleges of Distinction, and Money magazine for its ability to offer students an excellent return on their educational investment. Ninety-nine percent of incoming students receive financial aid.
Niagara's five academic colleges offer programs at the baccalaureate, master's, and doctoral level, and have received the highest rankings from the top accreditation boards in their fields. In addition, the university offers a national award-winning academic program for students undecided about their study but ready to maintain their four-year schedule with major advantages.
A student-to-faculty ratio of 11-to-1 and an average class size of 18 allow for personal attention and classroom interaction. The faculty members at Niagara are internationally renowned for their abilities as researchers and teachers, helping students to accomplish their personal and professional goals.
To learn more about Niagara University, please visit niagara.edu.
ABOUT THIS PODCAST
Tests and the Rest is THE college admissions industry podcast. Explore all of our episodes on the show page.
ABOUT YOUR HOSTS
Mike Bergin is the president of Chariot Learning and founder of TestBright. Amy Seeley is the president of Seeley Test Pros. If you're interested in working with Mike and/or Amy for test preparation, training, or consulting, feel free to get in touch through our contact page. We'd love to hear from you!