While every teen endures some level of emotional or behavioral turmoil, some reach such a crisis point that they require immersive therapy in specialized academic or nonacademic settings. Amy and Mike invited education professional Jason Robinovitz to explain the different options for therapeutic schools and teens in crisis.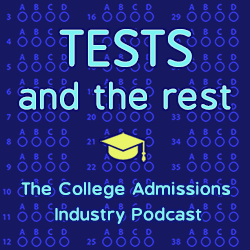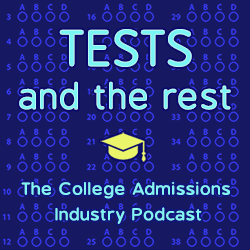 What are five things you will learn in this episode?
What kind of students need therapeutic schools and programs?
What are the purposes and goals of these programs?
What happens in wilderness therapy?
What is a therapeutic boarding school?
What should parents do while their children are enrolled in these programs?
MEET OUR GUEST
Jason Robinovitz, the Chief Operating Officer of all Score At The Top Learning Centers, oversees each Center's day-to-day operations, ensuring the delivery of top quality educational support and guidance services to client families. As team leader for our staff of more than 100 educators, Jason is in charge of strategic decision-making, including best practice policies, customer service, staffing, training, marketing, systems, and technology.
Jason is also involved in educational consulting services for college, boarding school, and law school clients. Meeting with students, Jason specializes in directing pre-law and future law-school students toward the extracurricular activities that will help position them for success. Skillfully guiding them through the application and essay process, Jason helps students distinguish themselves from the rest of the applicant pool. He also works with families seeking therapeutic placements for their children, identifying the "best fit" schools and programs for them and interfacing with these schools and programs to ensure successful placements.
As an active member of the Independent Educational Consultants Association, the National Association for College Admission Counseling, and the Secondary School Admission Test Board, Robinovitz is part of a professional network of admission directors, educators, psychologists and other educational consultants.
Jason graduated from the University of Denver with a BSBA in Finance and concentrations in Real Estate and Leadership. Three years later, he graduated from Emory University School of Law with a concentration in business and corporate law. Jason practiced medical malpractice law for five years before joining Score At The Top. He is a member of the Florida Bar.
Jason is the son of Judi Robinovitz, founding owner of Score At The Top Learning Centers. He can be reached at https://www.scoreatthetop.com/.
ABOUT THIS PODCAST
Tests and the Rest is THE college admissions industry podcast. Explore all of our episodes on the show page.