Ready to learn the history, philosophy, and practice of an experienced professional in the test prep industry?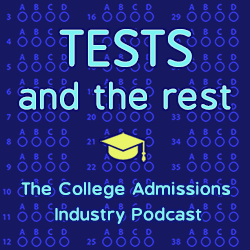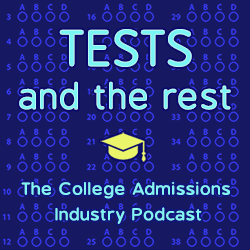 Meet Ingrid Moats, the founder of Tampa Bay Test Prep, who started the company as a way to give back to the community. Ingrid worked as a math teacher and credit recovery specialist in the public school system for over 10 years and started her company as a way to help students who were just one test away from getting their high school diploma. Through her services, she would be able to help them build up their math test skills, pass the test, and get their diplomas.
She soon realized that students at all levels, including honors students, had gaps in their math understanding and to really help students excel in math they needed to build up their foundations and strengthen their problem-solving skills. Now she and her team of dedicated online teachers help students from first to twelfth grade. They love introducing students to Singapore Math methods and competition problems. She hopes to enrich their math experience and empower them with skills and knowledge to perform at their best.
Ingrid is a proud wife and mother of a Purdue engineering graduate who achieved a perfect score on the ACT test. In her free time, she can be found hanging out with her family, watching anime, and dreaming about her next visit to a pho shop or boba tea spot.
Find Ingrid at support@tampabaytestprep.com.
ABOUT THIS PODCAST
Tests and the Rest is THE college admissions industry podcast. Explore all of our episodes on the show page.
ABOUT YOUR HOSTS
Mike Bergin is the president of Chariot Learning and founder of TestBright. Amy Seeley is the president of Seeley Test Pros. If you're interested in working with Mike and/or Amy for test preparation, training, or consulting, feel free to get in touch through our contact page. We'd love to hear from you!