Ready to learn the history, philosophy, and practice of an experienced professional in the test prep industry?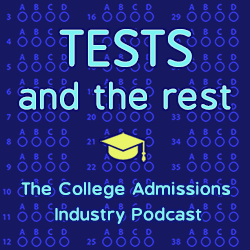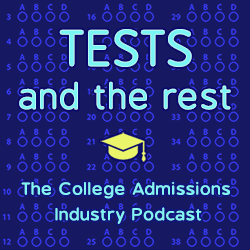 Meet Erin Billy, the founder of TestMagic in San Francisco, and the test prep forum Urch Forums. Since 1991, he has personally worked with thousands of students to help them get into great universities in the US, from the academic preparation in the early years to the tests and applications required to apply, both to under-graduate and graduate programs.
Erin worked in restaurants in Washington, D.C. during the 1980s and 1990s to support himself through college. He graduated from George Mason University with a degree in English Literature, after which he traveled for four years, spending a few months in Europe and three years in Rio de Janeiro. He is currently working on a Master's Degree in Education from San Francisco State University.
After working, and after preparing delicious, nutritious meals for his family, Erin is working on distilling his experiences running a business and helping students apply to college in books and websites.
Find Erin at https://www.testmagic.com.
ABOUT THIS PODCAST
Tests and the Rest is THE college admissions industry podcast. Explore all of our episodes on the show page.
ABOUT YOUR HOSTS
Mike Bergin is the president of Chariot Learning and founder of TestBright. Amy Seeley is the president of Seeley Test Pros. If you're interested in working with Mike and/or Amy for test preparation, training, or consulting, feel free to get in touch through our contact page. We'd love to hear from you!